Welcome to Sam's Recovery Service
Get 24-hour recovery of any vehicle – anywhere in the capital. We offer safe, secure car recovery across London & Essex – always delivered by fully trained and insured roadside recovery professionals. We'll be with you often within the very same hour you phone us! Call now and get a vehicle recovery service that's suitable for any sort of automobile: Family cars, sports cars, high-end cars and Motorbikes of all makes and models. Whenever you get in touch we'll provide a free roadside assistance quote.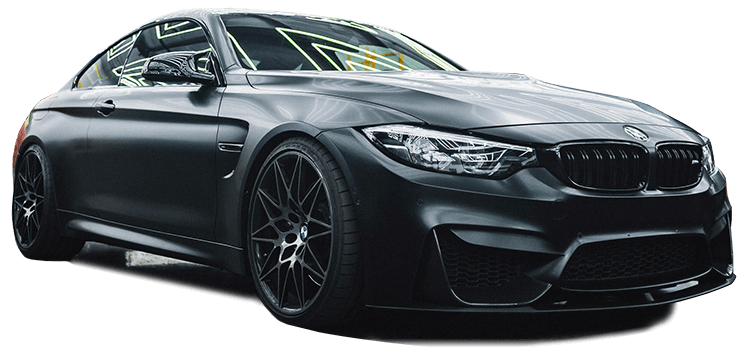 Sam's Recovery Service is a towing company that was established to provide high quality roadside assistance throughout London for all different kinds of customers – including you !
Breakdown Recovery
We can accommodate a Emergency Breakdown Recovery anywhere in the London & Essex Regions
Accident Assistance
We can provide Accident Assistance usually within the hour depending on local traffic conditions
Auctions Collections
We provide Auctions Vehicle Collection Service all across the England, Wales & Scotland
Vehicle Pickup & DropOff
We can Pickup & DropOff your vehicle from Place of Work to Home / Airport etc
MOT Services
You have a MOT appointment for your vehicle inspection? No problem we're just a call away
Jump Start
Has your vehicle battery ran flat? We also provide jump start service wherever you may be
Towing Service
Stuck somewhere with the wheels inside a muddy or icy patch? We can assist in this awkward situation as well
Police Car Pound
Is your vehicle in Car Compound but is not driveable? We're at your service in this case well
Scrap Vehicle Collection
Do you have any vehicle that is no longer in use and want to clear it from your driveway, call us for assistance
Sam's Recovery Service is your local towing company – built from the ground up to put your needs first.
Here's some of our many customer's that have our service and what they have to say.
Great service very punctual and very reasonable prices, that's why we use them every-time we acquire any vehicles for our showroom display.
Amazing timing, I was broke down on M25, I called Sam's Recovery Service and they were with me within 45 minutes, highly recommended.